Marios Georgakis – Epidemiology and Bioinformatics
Cerebrovascular diseases, such as ischemic stroke, cerebral small vessel disease, intracerebral hemorrhage, and vascular dementia represent a leading cause of death and and disability worldwide. Our work is motivated by a pressing need to improve cerebrovascular health in the general population with the development of precise and personalized preventive and therapeutic strategies. To this end, we use large-scale and multi-dimensional data from epidemiological studies and human biobanks (genomics, transcriptomics, proteomics, clinical data, and imaging) and apply innovative bioinformatic tools to inform such strategies.
Our goals include: (i) the discovery and dissection of causal mechanisms contributing to cerebrovascular disease, (ii) the exploration of these mechanisms as potential targets for therapeutic and preventive strategies, and (iii) the development of personalized risk stratification tools for patients with or at risk for cerebrovascular disease.
Discovery of causal mechanisms contributing to cerebrovascular disease
Using human genetic data as our starting point, we bridge different multiomics levels with causal inference methods, such as Mendelian randomization, in order to dissect mechanisms leading to cerebrovascular disease. A key focus of the lab is the dissection of immune mechanisms underlying atherosclerosis, one of the main causes of stroke and cardiovascular disease in general. For this purpose, we have recently developed the AtherOMICS biobank, which involves the collection of atherosclerotic plaque samples from patients undergoing endarterectomy. Another emerging area of interest includes the mechanisms connecting established vascular risk factors, such as blood pressure, diabetes, and obesity, with cerebral small vessel disease.
Following-up signals with translational potential to inform the design of clinical trials
Pharmaceutical agents targeting mechanisms with genetic evidence for involvement in human disease are more likely to reach approval for use. As such, of the targets with a high translational potential, as supported by our genomic analyses. We triangulate evidence from human genetics with data from epidemiological studies, human biobanks, and experimental models. Furthermore, in collaboration with other labs at the ISD or externally, we aim to follow-up our signals with translational work involving either animal models or diagnostic studies in humans, with the aim of providing design roadmaps for future clinical trials. We recently successfully applied this model to the CCL2/CCR2 pathway, providing compelling evidence for its translational potential as a target of atheroprotective treatments.
Development of personalized biomarkers and risk stratification tools
Cerebrovascular disease is highly heterogeneous, as is the predisposition of individuals to it depending on their genetic profiles and lifestyles. Over and over again, we continue seeing that the one-size fits all approaches we apply in the clinic do not equally work for all. As such, the third key area of exploration involves the development of more efficient tools for risk stratification that will allow more personalized treatments. The approaches we apply range from the development of polygenic risk scores in the general population to deploying deep learning methods in neuroimaging studies of stroke patients. Our vision is to identify individuals that might benefit from specific preventive or therapeutic approaches.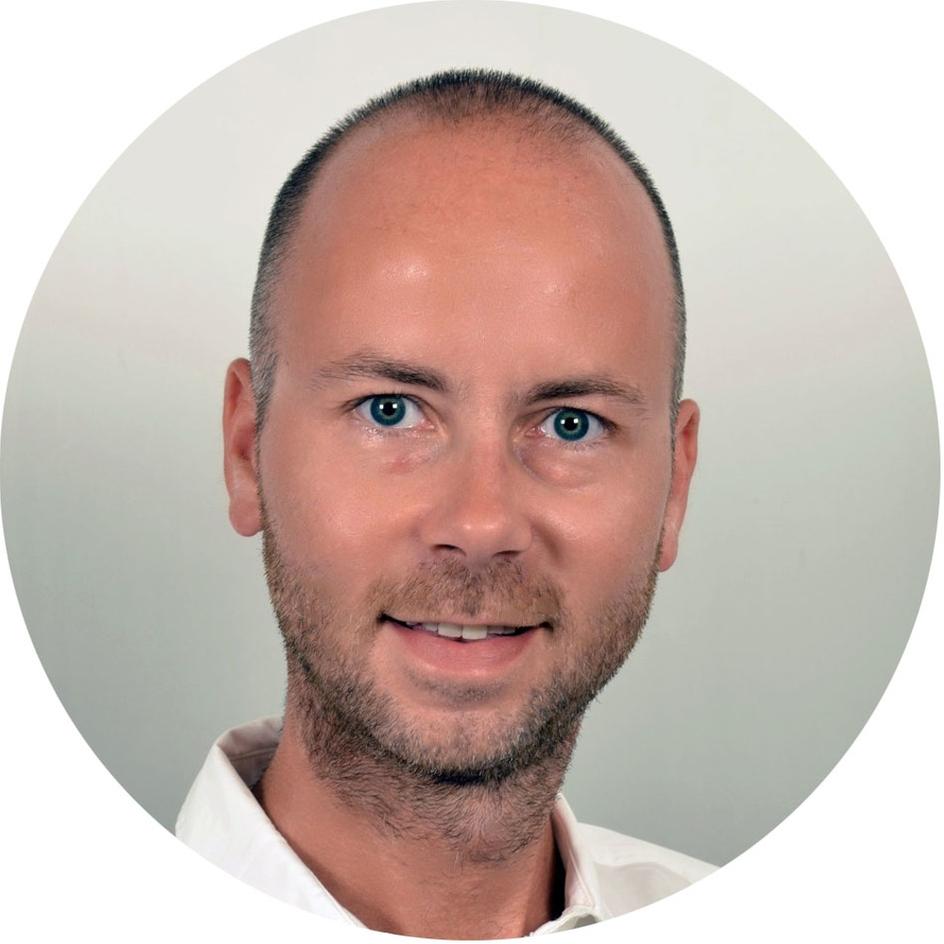 Marek Konieczny / MD Student
Andreas Papadopoulos / MD

Stefan Mayrhofer / MD Student

Luka Zivkovic / MD student
Marios Georgakis, Principal investigator
I am a clinician-scientist interested in stroke care and research. My overarching goal is to identify causal risk factors of cerebrovascular disease in order to inform preventive strategies for lowering the burden of stroke in the community. I believe that human genetics can offer key insights into disease pathophysiology, as evidenced by the comparatively high success rates of drugs with genetic support for their targets. As such, starting from large-scale genomic data, in my lab, we apply bioinformatic and high-throughput experimental analyses across multiple omics levels to discover causal mechanisms for cerebrovascular disease and inform the design of trials targeting.
Personal data:
Marios Georgakis, MD, PhD
Date of birth: October 31, 1991
Place of birth: Lefkada, Greece
Education
2019-today: Clinical Residency in Neurology, LMU University Hospital, Munich, Germany
2017-2020: Doctoral studies (Ph.D.) in Graduate School of Systemic Neurosciences (GSN), LMU Munich, Germany
2015-2019: Doctoral studies (D.Sc.) in Epidemiology, National and Kapodistrian University of Athens, Greece
2015-2017: Master studies (M.Sc.): Molecular Physiology (Neurosciences), National and Kapodistrian University of Athens, Greece
2009-2015: Medical studies (M.D.): Medical School, National and Kapodistrian University of Athens, Greece
Positions and employment:
2022-: Junior Group Leader, Institute for Stroke and Dementia Research, LMU Munich
2022-: Visiting scientist, Broad Institute of MIT and Harvard, Cambridge, MA, USA
2021-2022: Postdoctoral research fellow, Center for Genomic Medicine, Massachusetts General Hospital & Broad Institute of MIT and Harvard, Boston, MA, USA
2020-2021: Postdoctoral researcher (clinician-scientist), Institute for Stroke and Dementia Research & Neurology Department, LMU University Hospital Munich
2020-: Neurology resident physician, Institute for Stroke and Dementia Research and Department of Neurology, LMU University Hospital, Munich
2017-2020: Doctoral researcher, Institute for Stroke and Dementia, University Hospital, LMU Munich
2015-2019: Doctoral researcher, Department of Epidemiology, Medical School, University of Athens
2016-2017: Master thesis student, Lab of Neurodegenerative diseases, Bio-academy of Athens (BRFFA)
2015-2017: Research assistant, Department of Women's Health, Uppsala University
2013-2015: Undergraduate research fellow, Department of Epidemiology, Medical School, University of Athens
Honors:

2021: CHARGE¨ Meritorious Abstract Award
2021-2022: Walter-Benjamin Fellowship for postdoctoral research by German Research Foundation (DFG)
2019: Best Oral Presentation at Meeting of International Stroke Genetics Consortium, St. Louis, US
2019: Best Poster award at European Stroke Organization Conference (ESOC 2019), Milan, Italy
2018-today: Scholarship for Doctoral studies by the Onassis Foundation
2018-2019: Research Grant for Doctoral studies by the German Academic Exchange Service (DAAD)
2015-2017: Scholarship for Master studies by the Bodossaki Foundation
2010-2015: Scholarship for Medical studies by the Antonios Papadakis legacy
2008: Third Award by Greek Mathematical Society in national "Euclid" exams
We gratefully acknowledge funding by the following funding organizations: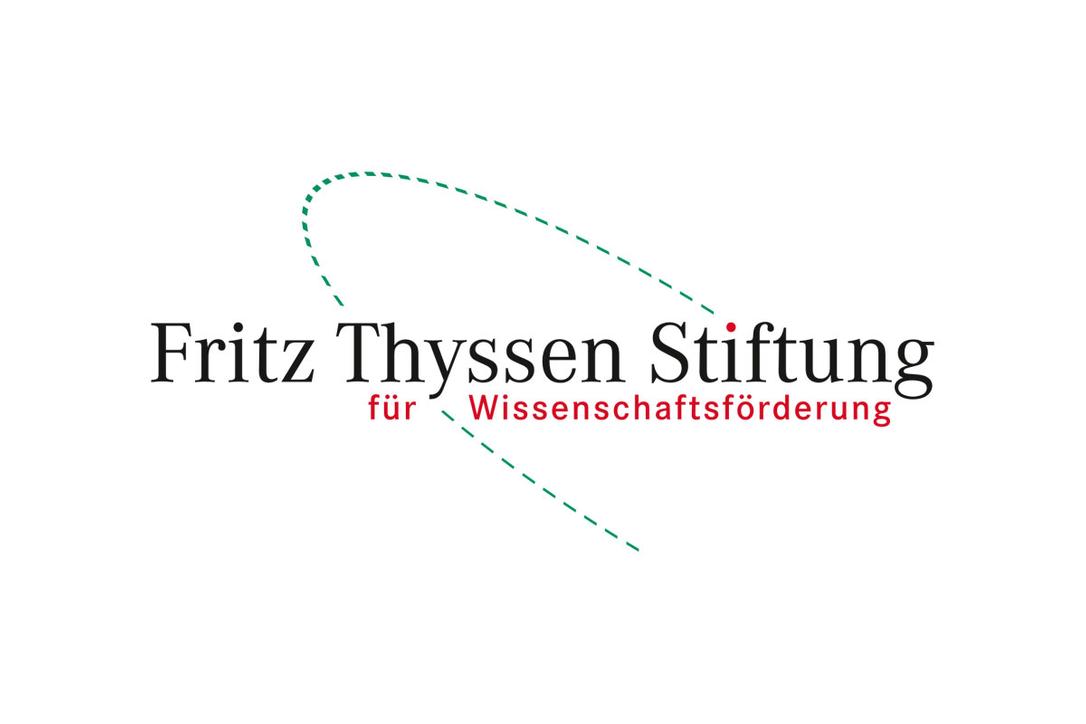 Developing personalized biomarkers of subclinical arterial pathology with deep learning in carotid ultrasound images
Deconvoluting the immune landscape of carotid atherosclerosis
Elucidating the etiology of cryptogenic stroke with human genetics
Circulating MCP-1 levels and risk of recurrent cardiovascular events
Circulating levels of inflammatory cytokines and risk of stroke and its subtypes